Pest Control For Pflugerville & Round Rock
Advantage Pest Control provides residential and commercial pest management programs for the Round Rock / Pflugerville area. Through the use of IPM we can combine chemical treatments with mechanical modifications to remove your pests and keep them gone for good.
PEST CONTROL PLANS
$99 Bi-Monthly
- We will treat your home every two months. This program is designed to keep your home bug free all year long.

- Provides full coverage of the interior, exterior, garage and around the home.

- Covers a wide range of pests including: Roaches, Ants, Spiders, Scorpions, Bees, Wasps, Millipedes, Centipedes, Crickets, Silverfish, Earwigs, Mice, Rats & More.




Click Here
For More Info
ONE TIME PEST SERVICE
$145
- A one-time service that will eliminate a wide range of bugs such as Roaches, Ants, Spiders, Wasps, Scorpions and other household insects.

- Treatment includes the interior, exterior, garage and around the home.

- Includes treatment of the yard for ant mounds. (Up to 1/2 Acre)

- No Long Term Commitments.

* German Roaches, Fleas, Wood Destroying Insects, Mosquitoes & Bedbugs are not covered under this program. For these infestations, contact us for a quote.
LAWN & SHRUB CARE
$65
- Designed to maintain a healthy, weed-free lawn

- Fertilizer, Herbicide & Fungicide treatments for your grass and shrubs

- Many options available, programs start at just $65 for an average sized yard

- Treatments are scheduled every 4 - 6 weeks for a great looking yard all year long
Click Here
For More Info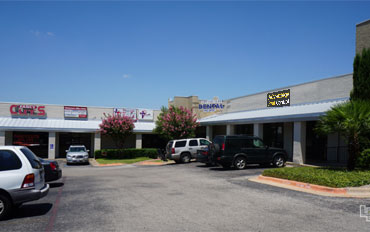 Our Pflugerville TX Location

Our location in Pflugerville TX provides pest control, lawn care and termite treatment services to Pflugerville, Round Rock, Cedar Park and surrounding areas. We specialize in recurring programs that keep your home and lawn pest free all year long. Quotes are free, just give us a call!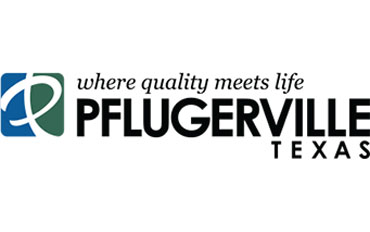 Our Area

We provide a full sprectrum of pest control, fertilization and herbicide solutions to the Pflugerville / Round Rock / Cedar Park area. On the commercial side, we have a special offer available for our Chamber Of Commerce Members, and competitive pricing available for the surrounding residents.

Advantage Pest Control

15803 Windermere Dr

STE 420C

Pflugerville TX 78660

512-368-7525

Info@AdvantageCTX.com
Exterminator in pflugerville, round rock, cedar park
Advantage Pest Control proudly provides extermination services to the greater Pflugerville / Round Rock / Cedar Park area. If your looking for an easy, fast and effective way of managing your pests or yard then we are the right choice. Our knowledgable exterminators are available to help with all your needs. Don't just call any old Exterminator, experience the Advantage Pest Control Difference.