Advantage Pest Control is a Certified Sentricon Specialist of the Sentricon® System providing termite treatments and inspections in Central Texas

The Sentricon® System with Always Active™ technology features Recruit™ HD termite bait, a highly durable bait that is placed in all stations around your home. The active ingredient, noviflumuron, is proven effective at eliminating the entire colony. Recruit™ termite bait is preferred over wood by termites and each baited station around your home works 24/7/365.
Estimates are free! call 888-650-2847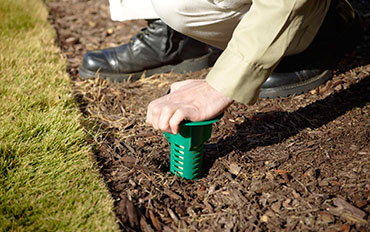 The Bait Stations

The Sentricon System is deadly to the Termite Queen and her colony. Not to your home, your water, your land or your family. It targets termites with a bait they prefer over wood. So there's no need to pour hundreds of gallons of chemicals into your soil. Sentricon forms a protective ring around your home using smart, proven green technology.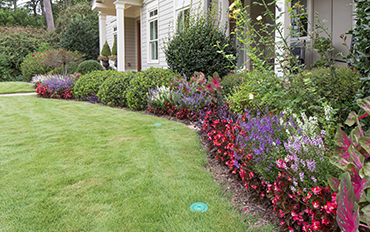 The Installation

Installation of the Sentricon System is unobtrusive. A hole is drilled, and a Sentricon station is inserted. It's that easy. Compared to standard liquid treatments, the Sentricon System will not damage your lawn, and does not require drilling through your concrete.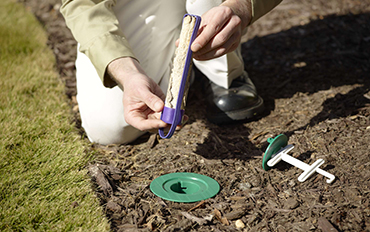 Annual Inspections

Once a year we will be back out to inspect the Sentricon System around your home. We will check and replace the bait as needed and provide youwith a status report of station activity. The Sentricon System is so effective it's used to protect national landmarks such as the White House and the Statue of Liberty!