Lawn & Shrub Care For Temple TX
Advantage Pest Control & Lawn Care knows what it takes to get a beautiful lawn in Temple TX. We'll remove the weeds, help prevent diseases and fertilize your lawn into a beautiful, lush and inviting outdoor space to enjoy. We know the common species in the area, what control measures are effective and how to best tackle just about any situation. Lawn Care for Temple TX done right, the first time. Choose from one of our programs below. Experience the Advantage Difference, and give us a call today.
LAWN TREATMENTS
$65
- Fertilization, Weed Control & Soil Amendments

- Lawn Fertilization 4x per year with nutrients custom tailored to your yard

- Pre-emergent and post-emergent herbicide treatments to help control the weeds

- Fungicide treatments for brown patch, take all and other fungal diseases

- Most yards are only $65 per service. Treatments are scheduled every 4 - 6 weeks with this annual program




TREE & SHRUB CARE
$29
- Deep Root Injections to feed your trees and shrubs

- Systemic insecticides to prevent damage from aphids, caterpillars and beetles

- Fungicides to prevent black spot, mildew and other fungal diseases

- Most yards are only $29 when combined with a lawn treatment program. Treatments are scheduled every 4 - 6 weeks with this annual program
PEST CONTROL PLANS
$89
- A year round pest control program designed to keep your home bug free.

- Provides full coverage of the interior, exterior, garage and around the home.

- Covers a wide range of pests including: Roaches, Ants, Spiders, Scorpions, Bees, Wasps, Millipedes, Centipedes, Crickets, Silverfish, Earwigs, Mice, Rats & More.
Click Here
For More Info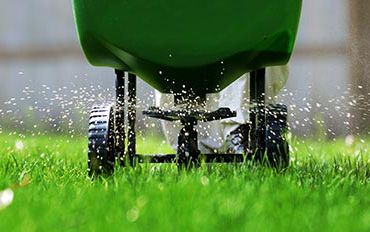 Fertilization

The most important step in lawn care is proper fertilization. We will custom tailor a fertilization program for your yard to ensure you get the right mix of nitrogen, phosphorus and potassium. A healthy and green lawn will crowd out weeds and unwanted pests.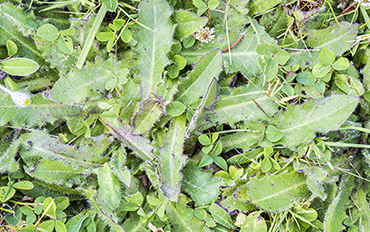 Weed Control

We will treat your lawn for weeds in a 3 step program. In the spring we will use a pre-emergent to keep the summer annuals from germinating. Throughout the growing season we will spot spray weeds as they pop up. Then in the fall we will treat with another pre-emergent for the winter annuals.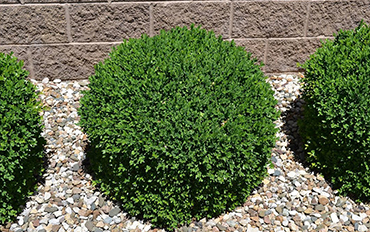 Tree & Shrub Care

Our Tree & Shrub program provides deep root injections to feed trees and shrubs where they need it the most: The Roots. Fertilizer and Peat Humic to promote healthy growth, funcicide to keep the diseases away, and an insecticide to remove unwanted pests.
Our Temple TX Location

Our Temple Location is where it all started. Customers in Temple, Belton, Troy, Waco, Academy and surrounding areas are all serviced out of this location. We provide a full offering of lawn care, tree and shrub services. Rest assured our technicians have a great understanding of how to tackle any problem.
Our Area

We are proud to work in the Temple / Belton area. We provide residential and commercial lawn treatments to the City of Temple, Belton and surrounding areas. Ask about our special offer for Temple Chamber Of Commerce members.
lawn treatments for Temple TX
Look no further for all your lawn care needs. Advantage Pest Control & Lawn Care can handle any bug or weed infestation. Our service is prompt, efficient and very competitive. It's time for a professional. Let Advantage help today!